RPC Teachings
2016-01-18
How to deal with curses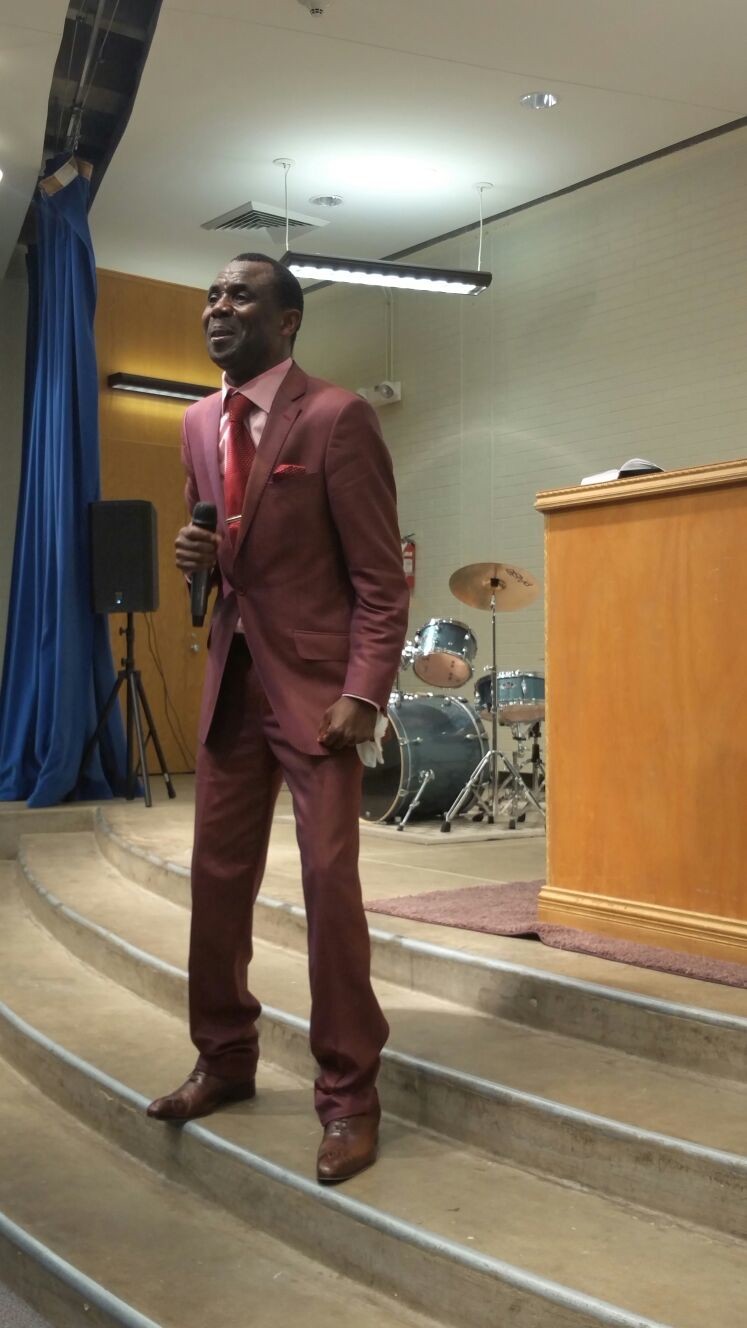 Preacher: Pastor John Mulungu
Topic: How to deal with curses
Part 1: Curses from Man
What is a Curse?
A curse is an evil power upon someone to destroy him.
When someone is under curse he can't enjoy the opportunities that have opened to him.
There are seven types of curses
1.) A curse from God
2.) A curse from Man
3.) A curse from Sowing and reaping
4.) A curse from Bitterness
5.) A curse from a Prophet
6.) A curse From Satan
7.) A curse of the law
Scripture reference
Haggai 1v5-6
Song of Songs 2v15
Proverbs 24v13-14
Galatians 3v13
1.) A curse from Man
A man can curse another man. The power of death and life is in the tongue. It does not matter how upset you are but refuse to curse your partner, your child, your fellow brother or your generation otherwise it will happen.
When someone speaks a curse upon your life or whatever belongs to you, immediately ask that person in a polite way to reverse that curse but if that person refuses, use the authority that God has given and break that curse and it will be broken in Jesus name.
A curse from Parents (Biological)
Ephesians 6v1-6
The bible says obey your parents in the Lord and honor your father and mother.
Two kinds of parents:
Spiritual Parents and Biological Parents
Biological Parents
Proverbs 20v20 & Matthew 15v:4
The word of God forbids us to curse our mothers and fathers no matter how convincing the situation can be.
Your light (star) will be put off if you curse your parents. This means that your business, your work or your marriage will not experience success unless you go back and make peace with them.
If you don't repent to your father but continue to fight against him, you will die a miserable death like Absalom (2 Samuel 18v9-18)
• Spiritual Parents
2 Kings 2v11-12, 24 & Psalms 105v15
As a child of God it is a must not only to have biological parents but also to have spiritual parents.
Your spiritual parents are responsible for your growth spiritually and also to some extent biological and physical growth as they are also able to play a role of being a biological parent to those in need of this.
Your spiritual parents (Mother and Father) are those God has put you under to submit and to account to them. And a person a person who has no spiritual father will live a life of confusion because he/has no sense of direction that is necessary from a spiritual father.
Your spiritual father fast and prays for you, also they labor in the word to give you fresh food (the word of God) every time.
The bible says such people are worthy of double honor and we must esteem them highly
Your spiritual father/mother can curse you also, that is why the bible says touch not God's anointed one.
More than anything these people are there for growth and advancement spiritually, physically and also financially
Spiritual Parents and Biological Parents
Deuteromy 33v1-6
1 kings 19v19-20
Genesis 49v3-4
2 kings 2v11
Even if your biological Father can curse you like Reuben was cursed by his biological Father Jacob, but your spiritual Father can bless you like Moses blessed Reuben his spiritual son.
When you get your income
First Remember God by paying your tithe and your offering
Secondly put your biological parents in the list to bless them
Thirdly remember to put your Spiritual parents also to bless them and the Lord will bless you.